We use creativity to help you connect, engage & grow.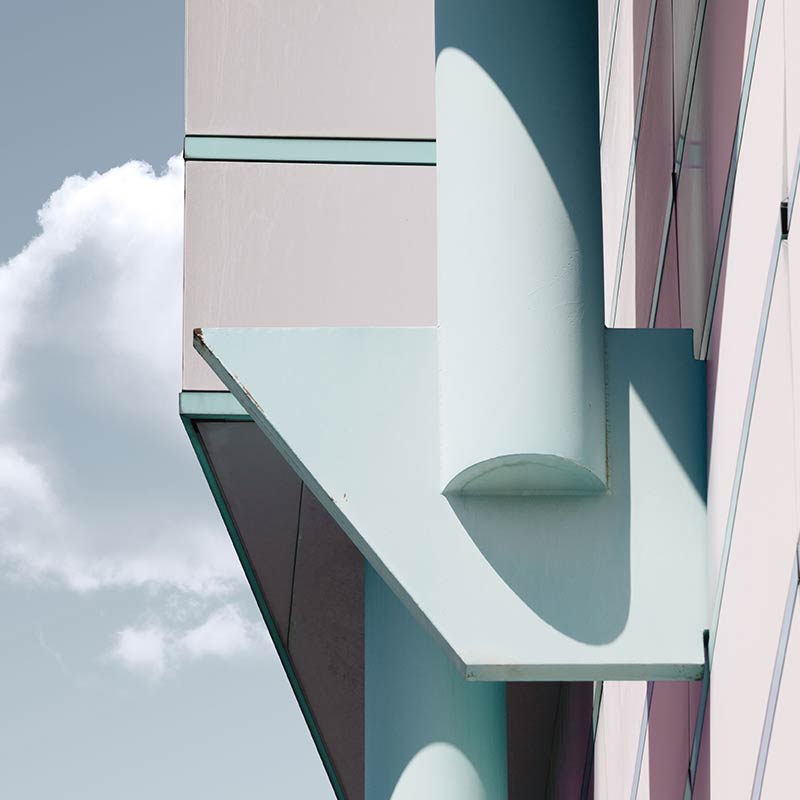 More than a public relations firm. More than an ad agency. More than a design studio. More than a marketing consultancy. More than a social media agency. We combine them all to build unique & tailored creative communications that seamlessly blend into your business or brand.
Do Go On...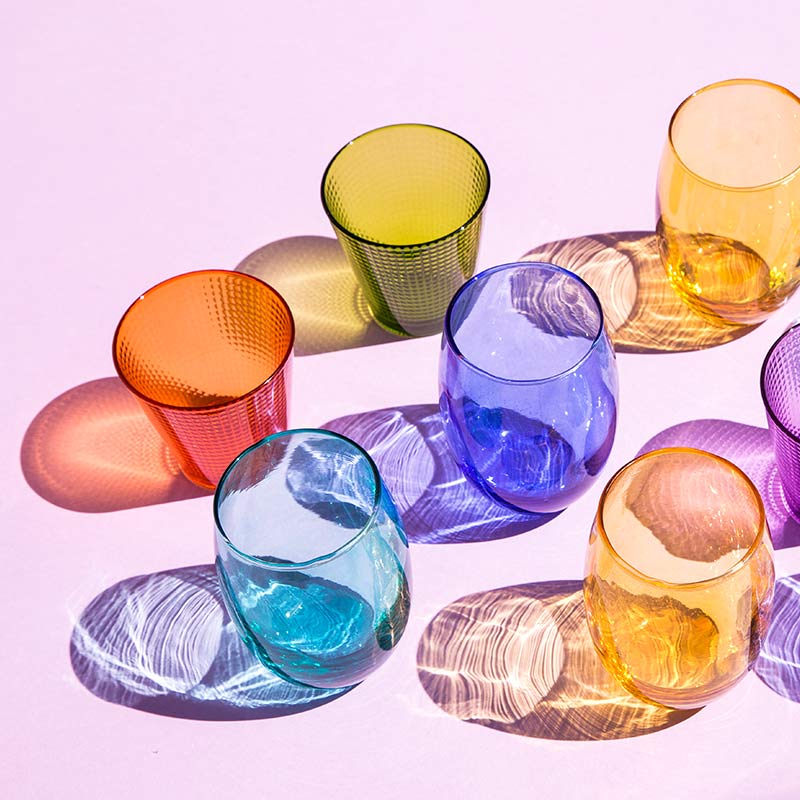 At your fingertips, beck, and call. We're your "external in-house creative sales department" (yes it's a mouthful) and we pretty much become an extension of your own team. Your Reicura team is as big or as small as you need, focusing on as few or as many creative services as you need.
Intriguing...
3
offices across the world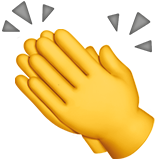 most used inter-office emoji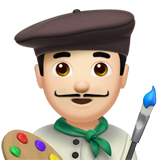 current beer pong champ Nick
8
languages spoken across the team
27
cities our clients are based in